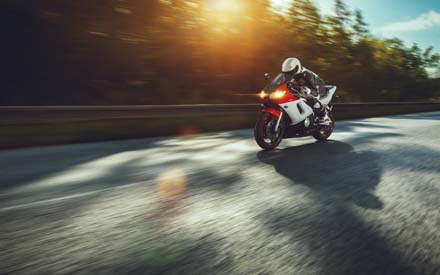 Motorcycle Dealer Councils provide an independent forum for dealers to discuss issues that are important to their short and long-term viability.
Motorcycle dealer councils have the potential to structure collective bargaining with their manufacturer.
Dealers may be better off negotiating with their manufacturer as a group. Working together, they may be able to negotiate more efficiently to achieve better terms and conditions than they can on their own.
The Australian Motorcycle Dealers Association (AMDA) provides a platform for Motorcycle Dealers to collectively discuss industry policy and direction with the ability to be represented nationally on various forums that occur through State and Federal Governments and their agencies.
AMDA is the only national association representing motorcycle retailers in Australia. Regular dialogue occurs with industry associates including;
The controlling body for motorcycle sport in Australia, Motorcycling Australia.
The peak motorcycle advocacy group in Australia, The Australian Motorcycle Council.
The Australian motorcycle manufacturers representative, the Federal Chamber of Automotive Industries.
Motorcycle Accessory Importers.
Motorcycle Media.
Motorcycle Dealer Councils provide the intellectual intelligence from which policy guidelines are formed. Issues of importance are pursued on both State and Federal levels by AMDA with the support of the National Motor Trades organization Motor Trades Association of Australia (MTAA)