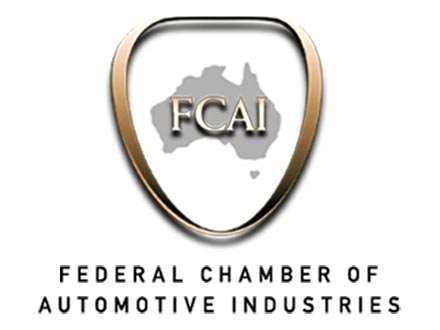 Australia's ATV industry is urging State and territory governments to adopt the recommendations of previous Coronial inquests in order to fast-track better safety for ATV riders.
The ATV industry and its representative body, the Federal Chamber of Automotive Industries, have been long-term and firm advocates of keeping children under 16 years of age off adult-sized ATVs (quad bikes). These full-sized vehicles were never designed to be used by children.
Warning labels on ATVs, safety information in the owner's manual and freely available industry safety materials have been completely clear about the industry's position prohibiting children riding adult-sized ATVs.
Download the pdf below.